Trading platform for "Globitex"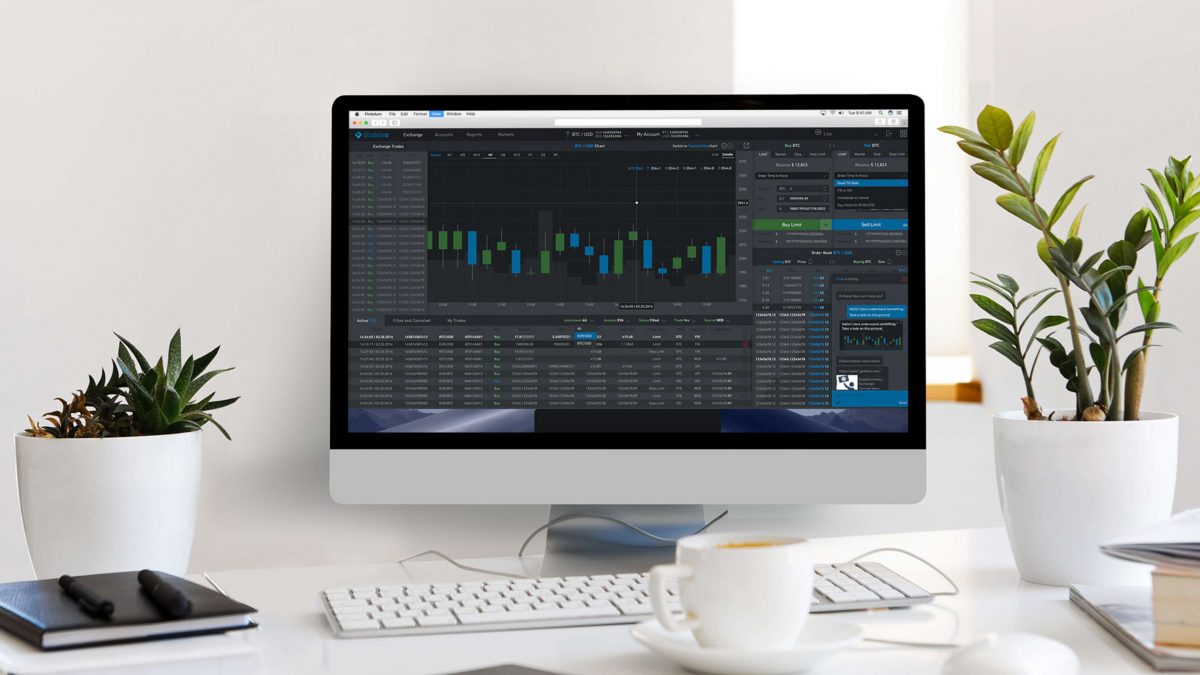 Fintelum trading platform view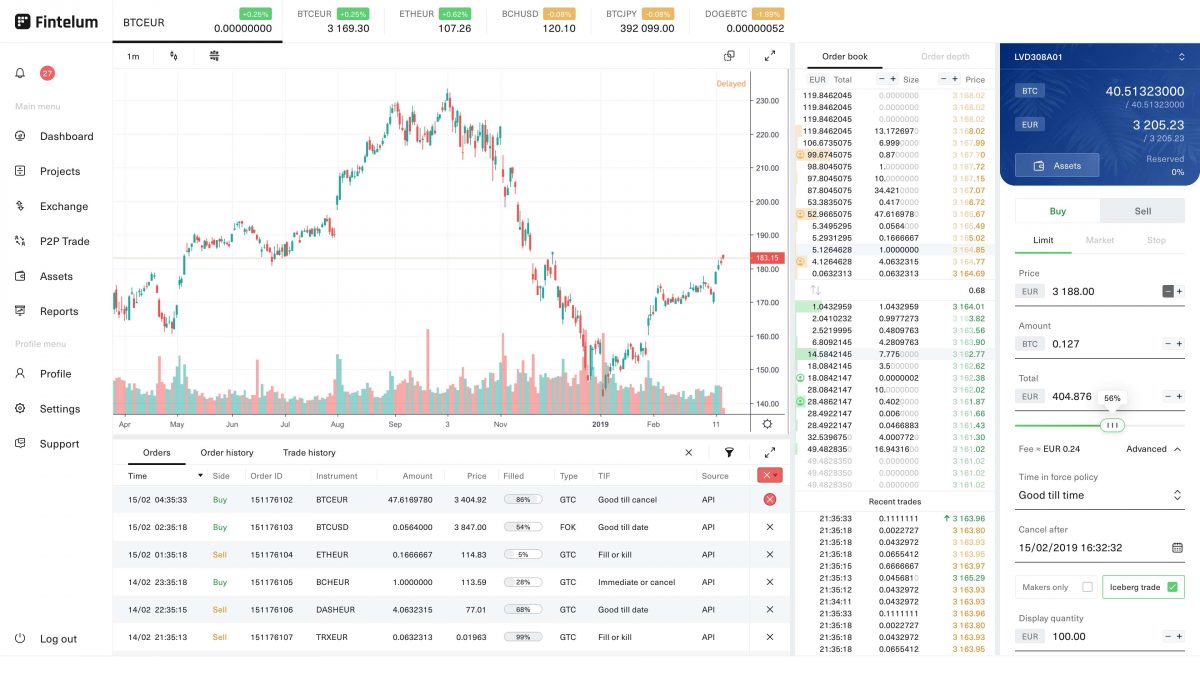 Event platform "KurDoties.lv"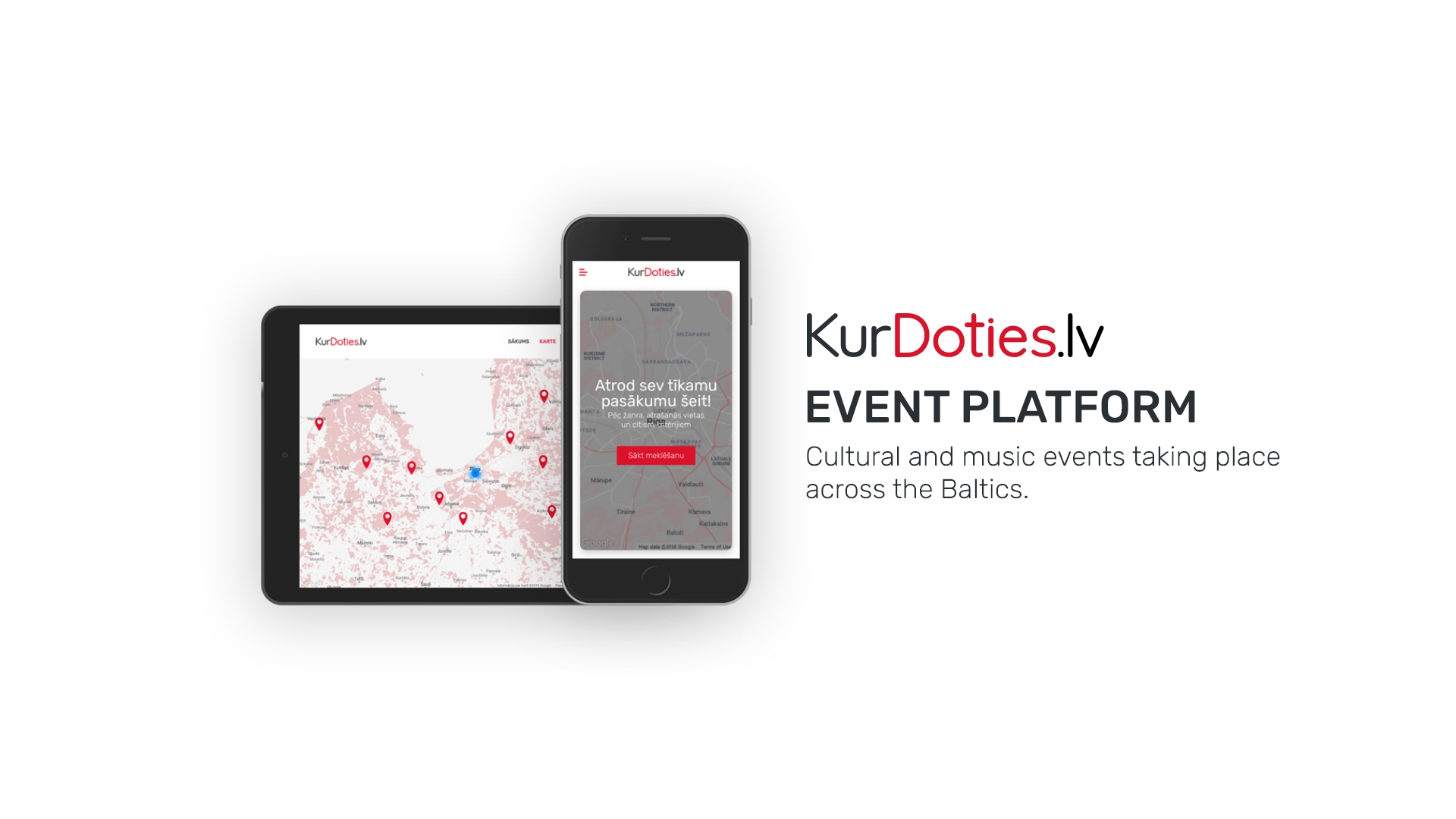 KurDoties.lv is an event platform designed to view and browse the present cultural and music events taking place across the Baltics.After compiling polls from the potential users of this platform our website was designed in lighter colours and to be browsed with ease, switching through relevant criteria to easily find the desired events nearby.
ArtInMotion website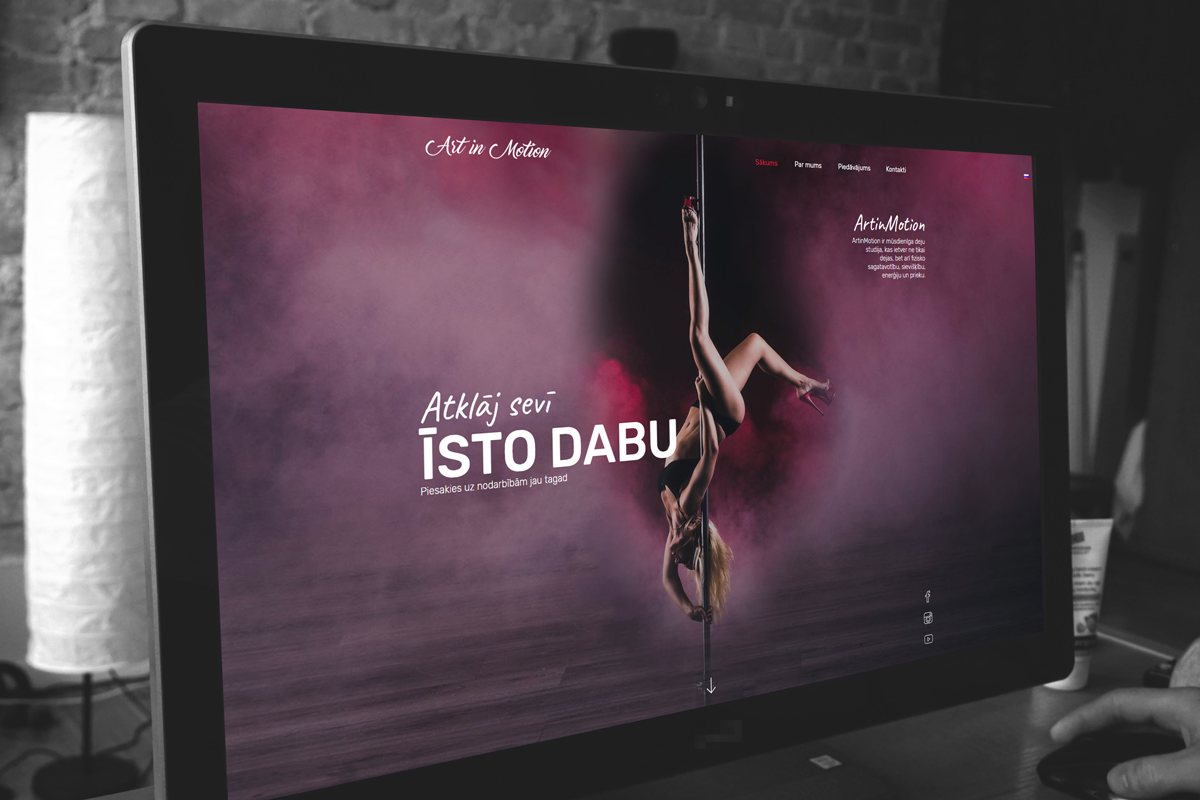 New and modern website for "ArtinMotion" dance studio that combines light and dark colors that shows mysterious and at the same time sweet womanish nature what is reflected with the full of sense dance world.
Farm "Valmoniras" website
Farm "Valmoniras" website created with new trends and minimalistic touch, highlighting the nature photos, which located in this farm area.
Branding & Website for Bettiniq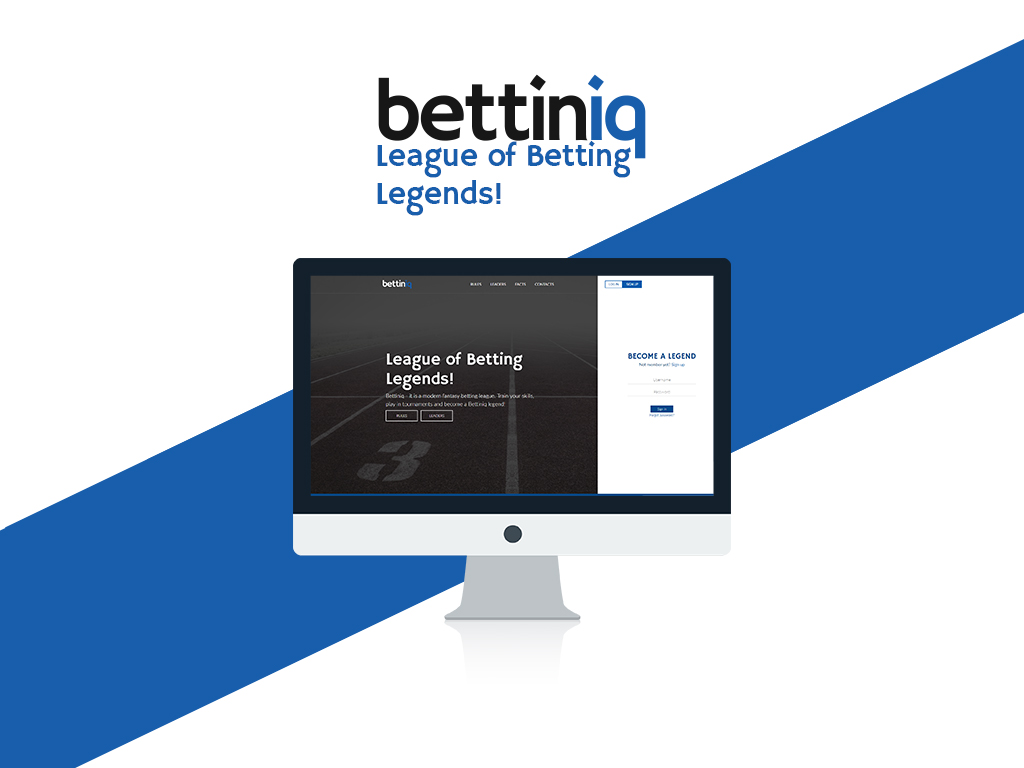 Virtual fantasy betting league logo and website development
Wallet app Concept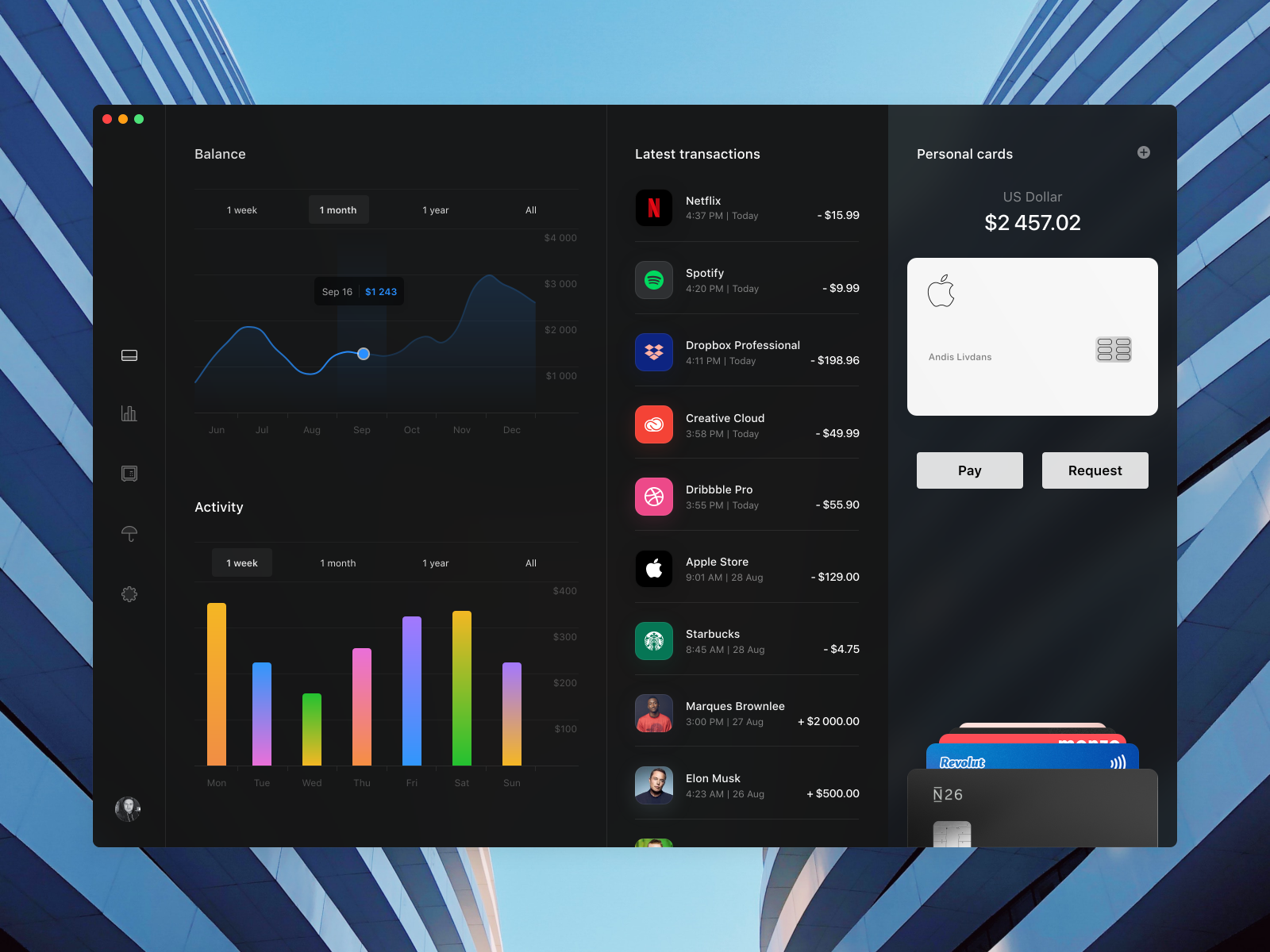 Wallet Concept is vision wallet platform which connects all of your cards.
You can manage your costs simply and see reports in graphics.
eHealth Concept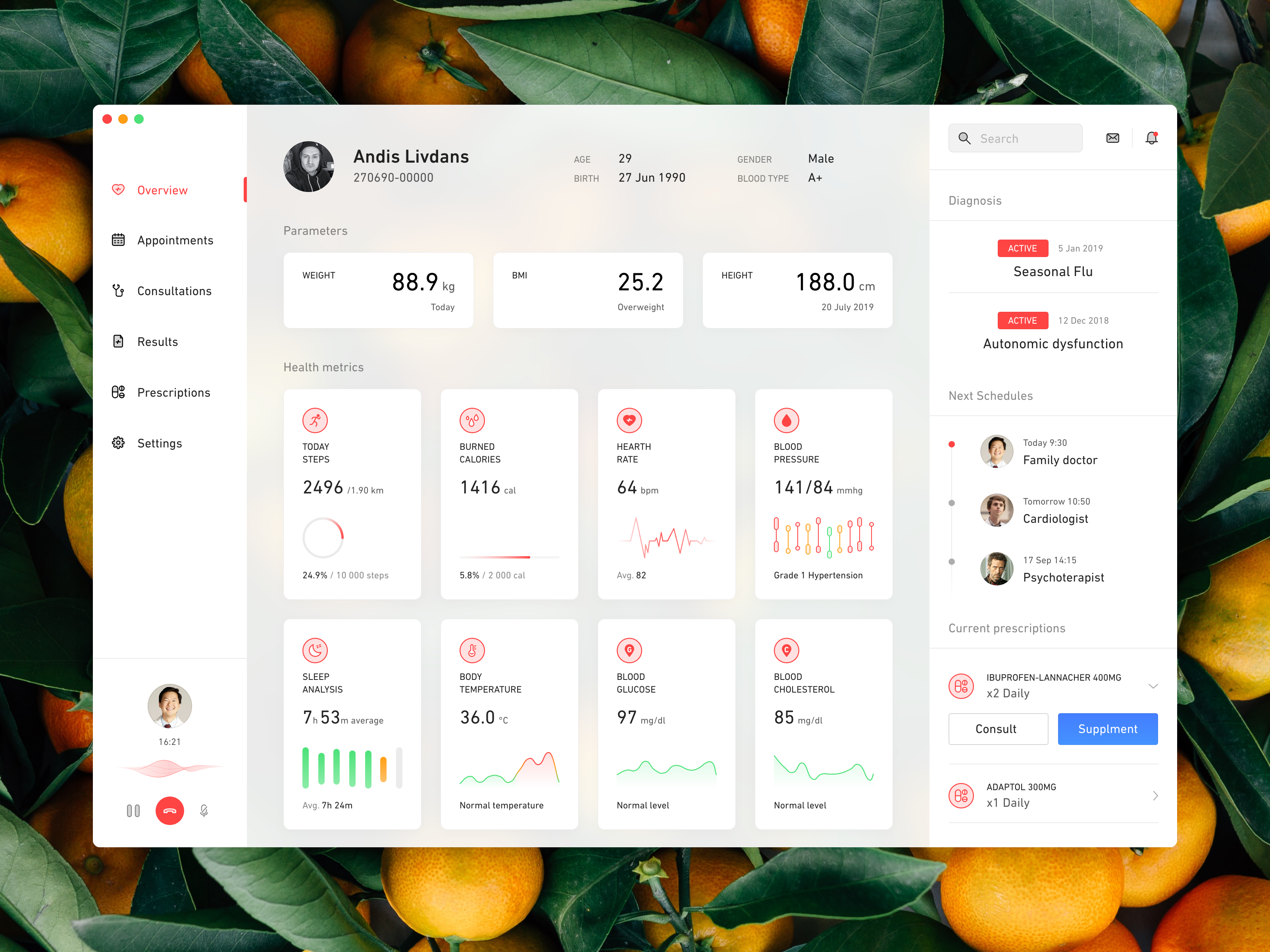 eHealth Concept is vision of a real time communication platform which connects doctors and patients through their devices. Patients can see their parameters, health metrics, diagnosis and even start a call with doctor from anywhere in the world.
Apple Mail Concept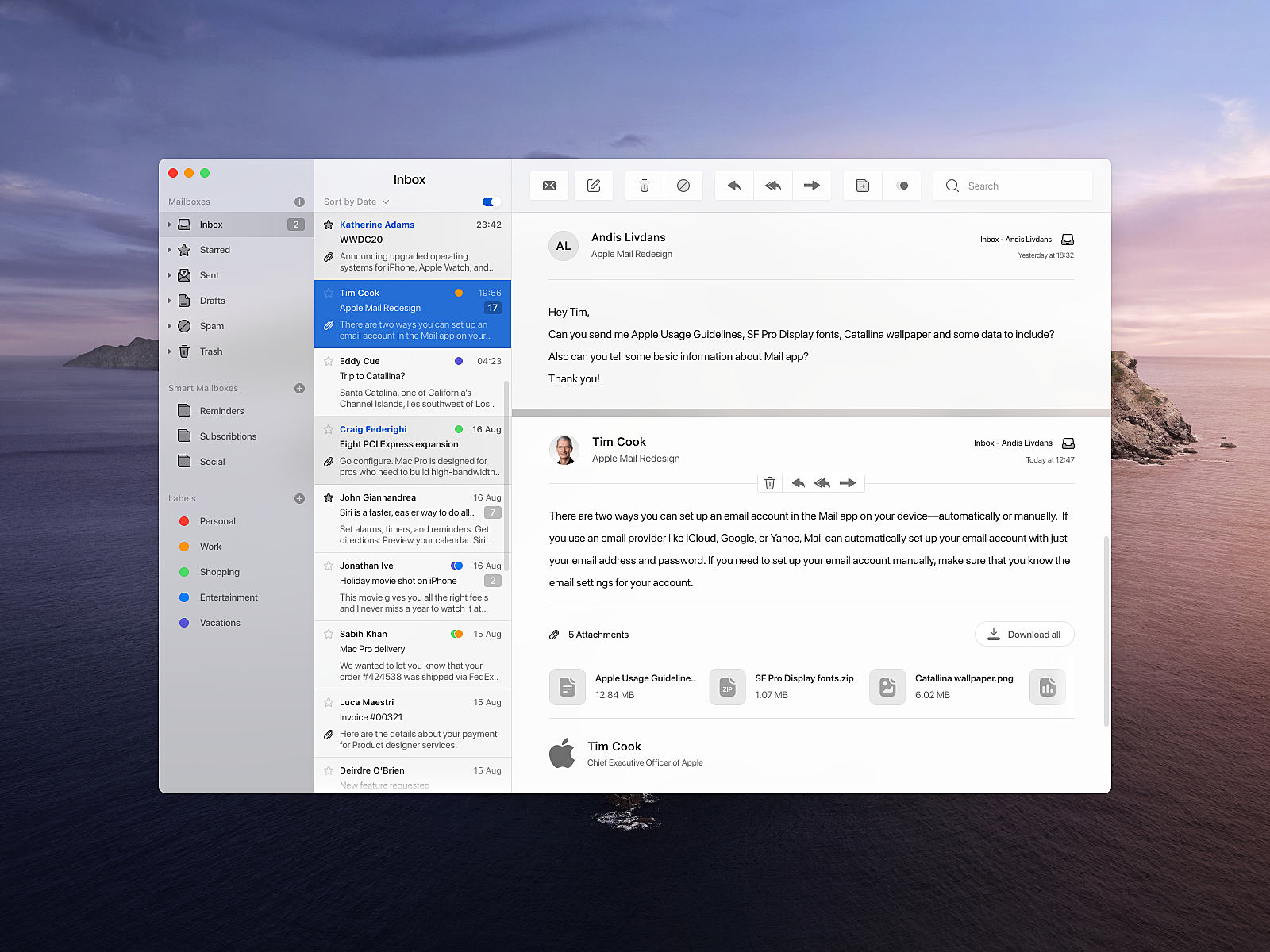 This email app inspired by Apple MacOS Mojave. The real challenge was blurred spaces. Think i found a good balance between light and dark backgrounds. Also made Mail Dark mode version.